Delectable Spice Blends & Food Delivered.
Freshly Roasted & Ground Spice Blends, authentic Indian dishes delivered, and recipes to spice things up in the kitchen.
Food Delivered
Place your advance order for Authentic Indian Food delivererd to directly your door. Only in postcodes SK4 and SK5.
Spice Blends
Discover our wide range of Spice Blends. We offer something for all tastes, with flavours from around the world.
Spice Gifts
If you're looking for a special, alternative gift, then look no further than our range of Spice Gifts.
Our Recipes
Fresh inspiration for your next meal.
Stockists
Find stockist near you.
I'm on a mission to spice things up in everyone kitchen.
My love for spices had fused together with my need and want for British food. It wasn't about the heat but how they complimented each other. A harmony of flavours and food had grown with me.
– Nina Saperia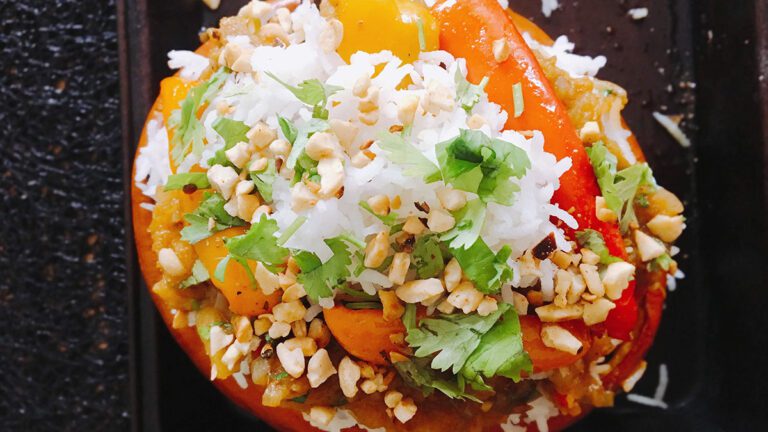 Whether it's Halloween or any other time of year, our Pumpkin Biryani will raise everyone's spirits!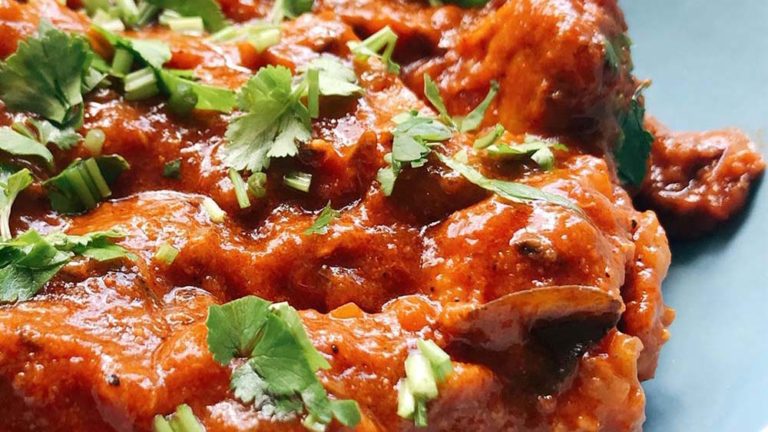 Bring the flavours of South India to your dinner table with this spicy chicken recipe,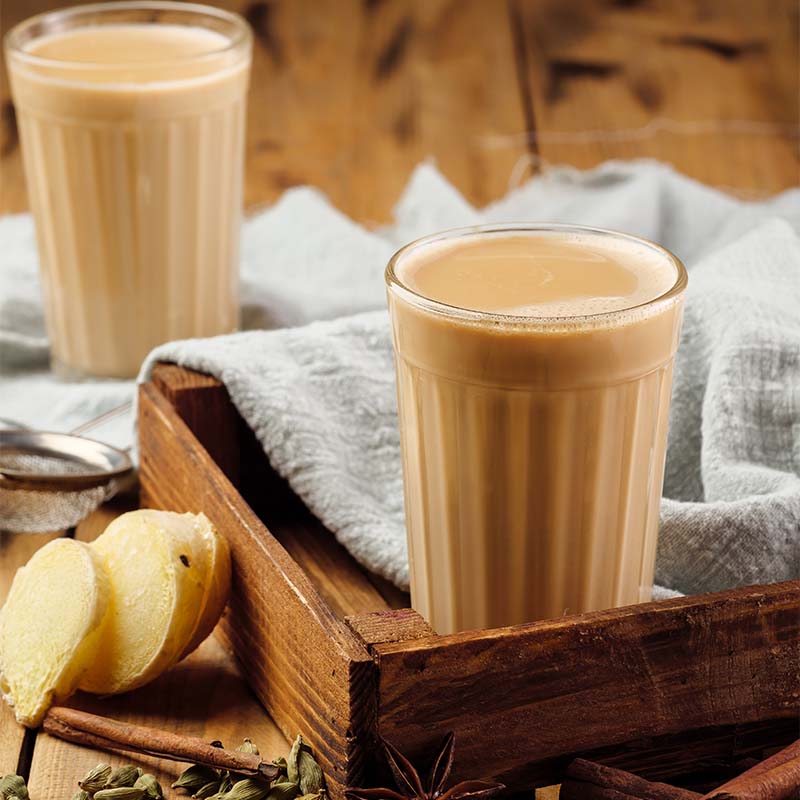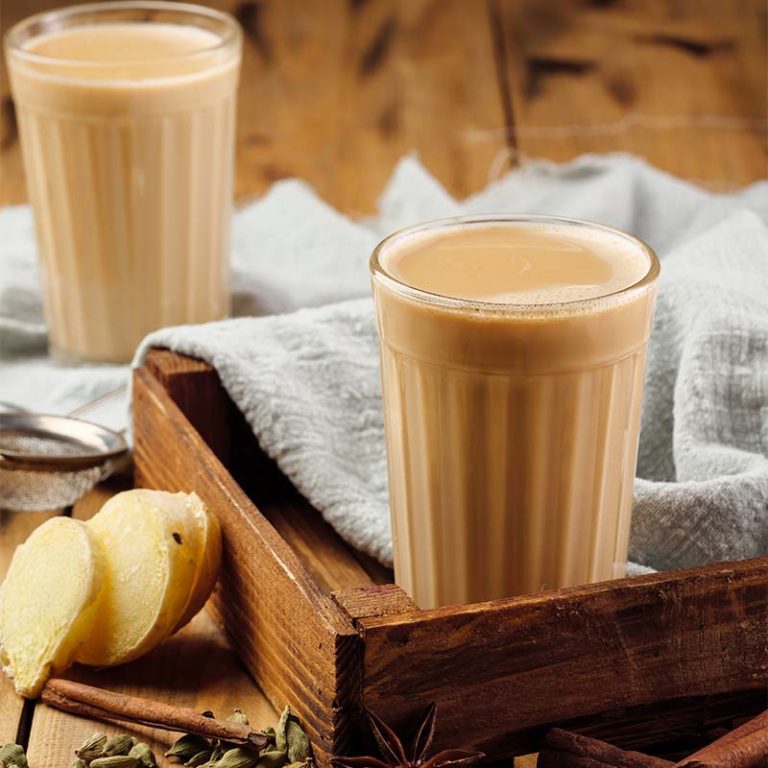 Bring the real taste of Indian Tea to your cup – you'll be transported to east in no time!
Subscribe to our Newsletter
Let us keep you up to date with latest products, new recipes and special offers.